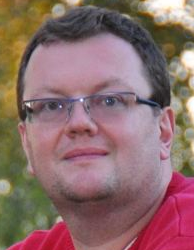 Martin Müller
Activities and Interests
Ongoing/Upcoming
June 2016: attending ICAPS in London, then visiting family in Austria.
June 26, 2016, Edmonton: Canadian Mathematical Society (CMS) Summer meeting, Special Session on Combinatorial Games to celebrate Richard K. Guy's 100th birthday. Sad to miss it because I will be in Austria, visiting my dad who is "only" turning 90 this year.
Winter 2017: Teaching new course Cmput 496 and a grad course on games.
2014-2017: Serving as Associate Chair (Research).
News
June 2: Abdallah gave his second talk, about the complexity of card games. Many of them are hard!

---

May 23: Our paper "Integrating factorization ranked features into MCTS: an experimental study" was accepted for Computer Games Workshop at IJCAI. Congratulations Chenjun!
May 13: Abdallah gave a nice talk about connection games. See the paper on arxiv.
May 9: Abdallah Saffidine is visiting us for a month. Welcome back Abdallah!
May 2: Summer games research is starting. Welcome back Andrew and Yunpeng!

---

April 8: last day of classes.

---

March 25: Welcome new group member, MSc student Farhad Haqiqat!
March 8 - 15: tons of activities around the Lee Sedol - AlphaGo match. 4-1 for AlphaGo! See my talk at Faculty of Science and our video. Some day I will list the press articles, too.
March 1: Let's talk about IT - CS industry mixer event was a big success with over 200 attending.

---

Jan 28: Fan Xie won the 2016 Faculty of Science Dissertation Award!!! Congratulations!!!
Jan 27: Huge Computer Go news today. In a paper published in Nature, a group at Google Deepmind led by our PhD graduate David Silver and our former Postdoc Aja Huang describe AlphaGo, the first Professional Level Go Program!!! Congratulations!!!
Jan 4: Winter 2016 term starts. I am teaching Cmput 204 and 325.

---
---
Funded by: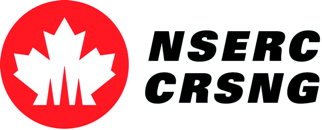 ---
Created: Aug 7, 2000 Last modified: see above

Martin Müller
---