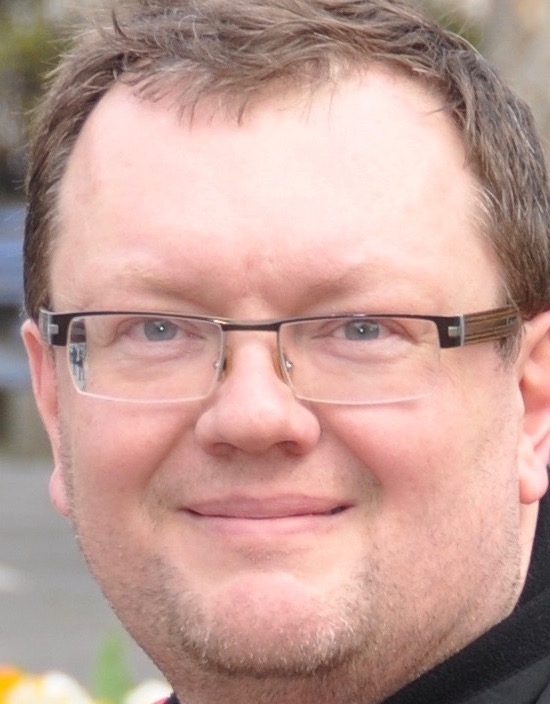 Martin Müller
Activities and Interests
Ongoing/Upcoming
Sep 17+18: visiting GIX in Seattle.
Jan-Apr 2018: Teaching: Cmput 325 and 496 in Winter 2018
Programming Club meets Fridays at 3pm. Come join the club, and maybe you can go to the ACM-ICPC world finals too! In any case, you are guaranteed to have fun and learn a lot. You can also take Cmput 403 for credit.
2017 News
---

---

Aug: Former summer student Yunpeng Tang re-joins our group as a MSc student, starting in the fall. Welcome back Yunpeng!

---

July 24: Our paper on Structured Best Arm Identification with Fixed Confidence was accepted for ALT 2017. Congratulations Ruitong and Mohammad!

---

Jun 30: Finished my three year term as Associate Chair (Research) 2014-17. Ioanis Nikolaidis is the new ACR.
Jun 6: back from my amazing trip to China! Commented on the AlphaGo matches for Synced (jiqizhixin), visited AI startup companies in games and medicine, presented at GMIS in front of 2000 attendees, visited Tencent AI lab, NUDT, Tsinghua and Baidu Research. See some of my talks there.

---

May 21: on my way to Beijing for the Synced Global Machine Intelligence Summit, and some research lab visits!
May: looking forward to the upcoming Future of Go Summit, including the match AlphaGo against Ke Jie.

---

Apr 24: Congratulations Chao and Gaojian on your IJCAI papers!!! Chao's paper, with Ryan Hayward, is titled "Focused Depth-first Proof Number Search using Convolutional Neural Networks for the Game of Hex". Gaojian's paper, with Rob Holte, is "Additive Merge-and-Shrink Heuristics for Diverse Action Costs".
Apr: the very busy term is finally over!
Mar/Apr: Reviewing for ICAPS and IJCAI.

---

Feb: Busy teaching 496 and 655.
Feb: Working on some IJCAI submissions.

---

Jan: Busy teaching 496 and 655.
Jan 26: Gaojian's ICAPS paper accepted! Congratulations!
Jan 2017: AlphaGo, playing under the handles magist and master, beats all human opponents in fast games on two internet Go servers. Score 60:0. Game records part 1 and part 2.

---
---
Funded by: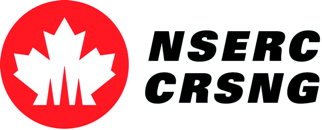 ---
Created: Aug 7, 2000 Last modified: see above

Martin Müller
---