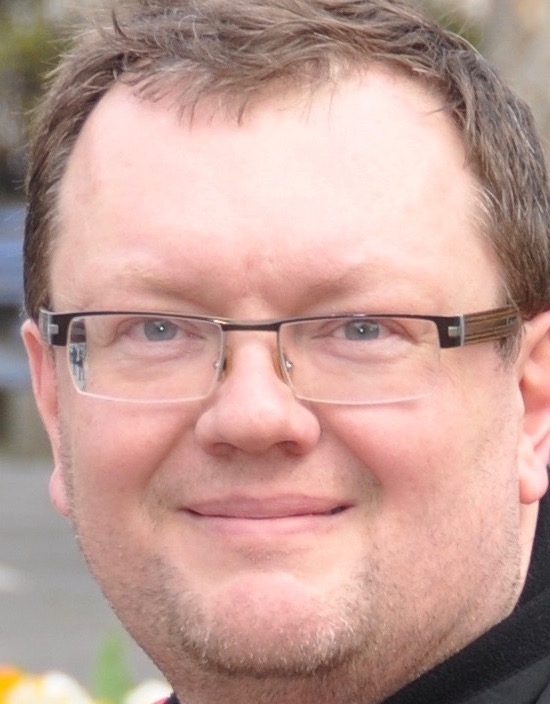 Martin Müller
Activities and Interests
Ongoing/Upcoming
2014-2017: Serving as Associate Chair (Research).
2017 News
---

May 21: on my way to Beijing for the Synced Global Machine Intelligence Summit, and some research lab visits!
May: looking forward to the upcoming Future of Go Summit, including the match AlphaGo against Ke Jie.

---

Apr 24: Congratulations Chao and Gaojian on your IJCAI papers!!! Chao's paper, with Ryan Hayward, is titled "Focused Depth-first Proof Number Search using Convolutional Neural Networks for the Game of Hex". Gaojian's paper, with Rob Holte, is "Additive Merge-and-Shrink Heuristics for Diverse Action Costs".
Apr: the very busy term is finally over!
Mar/Apr: Reviewing for ICAPS and IJCAI.

---

Feb: Busy teaching 496 and 655.
Feb: Working on some IJCAI submissions.

---

Jan: Busy teaching 496 and 655.
Jan 26: Gaojian's ICAPS paper accepted! Congratulations!
2016 News
November/December: Still working on Cmput 496 development. Over 90 students registered! Twice as large as any existing 4th year course.
November/December: Guest teaching in 204, 366, and 609.

---

October: NSERC DG and RTI crunch time. Lots of files to review.
October: We're hiring in (1) Natural Language Processing, (2) Systems Security, (3) Green and Sustainable Computing, (4) Robotics. "Excellent candidates in other areas of Computing Science may also be considered."

---

September: Welcome Md Solimul Chowdhury! Solimul comes back from industry as a PhD student. I co-supervise him together with Jia You, who was Solimul's MSc supervisor.
September: Working on Cmput 496 development.

---

Aug 30: Chenjun passed his MSc exam today. Congratulations! He will stay here as a PhD student.

---

June/July: visiting DeepMind and attending ICAPS in London, then visiting family in Austria.
June 26, Edmonton: Canadian Mathematical Society (CMS) Summer meeting, Special Session on Combinatorial Games to celebrate Richard K. Guy's 100th birthday. Sad to miss it because I will be in Austria, visiting my dad who is "only" turning 90 this year.
June 2: Abdallah gave his second talk, about the complexity of card games. Many of them are hard!

---

May 23: Our paper "Integrating factorization ranked features into MCTS: an experimental study" was accepted for Computer Games Workshop at IJCAI. Congratulations Chenjun!
May 13: Abdallah gave a nice talk about connection games. See the paper on arxiv.
May 9: Abdallah Saffidine is visiting us for a month. Welcome back Abdallah!
May 2: Summer games research is starting. Welcome back Andrew and Yunpeng!

---

April 8: last day of classes.

---

March 25: Welcome new group member, MSc student Farhad Haqiqat!
March 8 - 15: tons of activities around the Lee Sedol - AlphaGo match. 4-1 for AlphaGo! See my talk at Faculty of Science and our video. Some day I will list the press articles, too.
March 1: Let's talk about IT - CS industry mixer event was a big success with over 200 attending.

---

Jan 28: Fan Xie won the 2016 Faculty of Science Dissertation Award!!! Congratulations!!!
Jan 27: Huge Computer Go news today. In a paper published in Nature, a group at Google Deepmind led by our PhD graduate David Silver and our former Postdoc Aja Huang describe AlphaGo, the first Professional Level Go Program!!! Congratulations!!!
Jan 4: Winter 2016 term starts. I am teaching Cmput 204 and 325.

---
---
Funded by: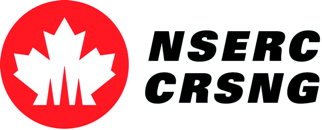 ---
Created: Aug 7, 2000 Last modified: see above

Martin Müller
---