Piotr Rudnicki (1951-2012)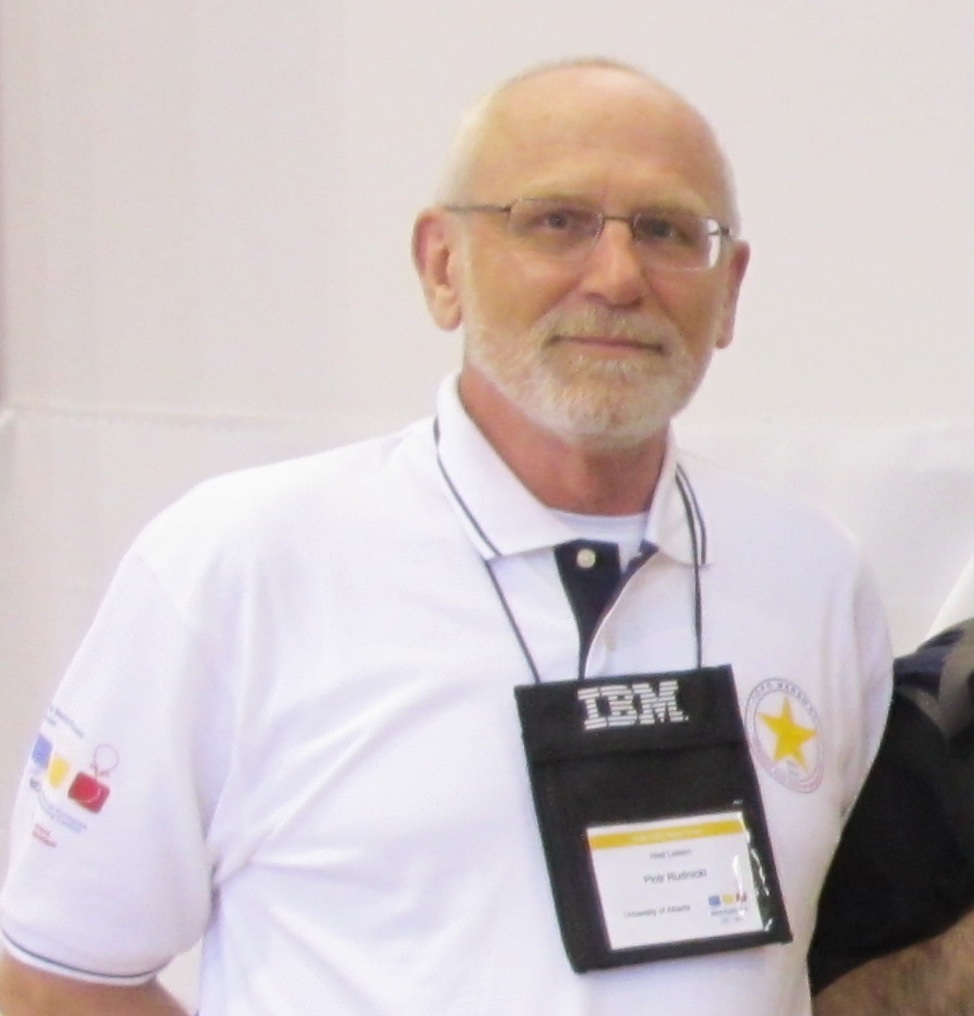 Piotr at ACM ICPC World finals in Warsaw, 2012. Photo by Ondrej Lhotak.
Piotr, the founder of our programming club and coach for many years, passed away on Nov 17, 2012. He single-handedly built up the club and has led our teams to success at the regional and world level many times.
Obituary in the Edmonton Journal
Piotr Rudnicki